ETHGlobal Tokyo Recap

ETHGlobal Tokyo brought together a diverse group of participants from all over the world, who collaborated for 36 hours to build innovative dApps. The creativity and ingenuity of the participants was inspiring to witness and we are thrilled to share some of the highlights with you.
During the hackathon, the core team behind Lit worked tirelessly to help as many projects as possible. We stayed up until the early hours of the morning, answering questions and ensuring that example repositories were ready for builders. With the dedication and commitment of the team and the hackathon participants, it is no surprise that we saw some awesome projects come out of this hackathon!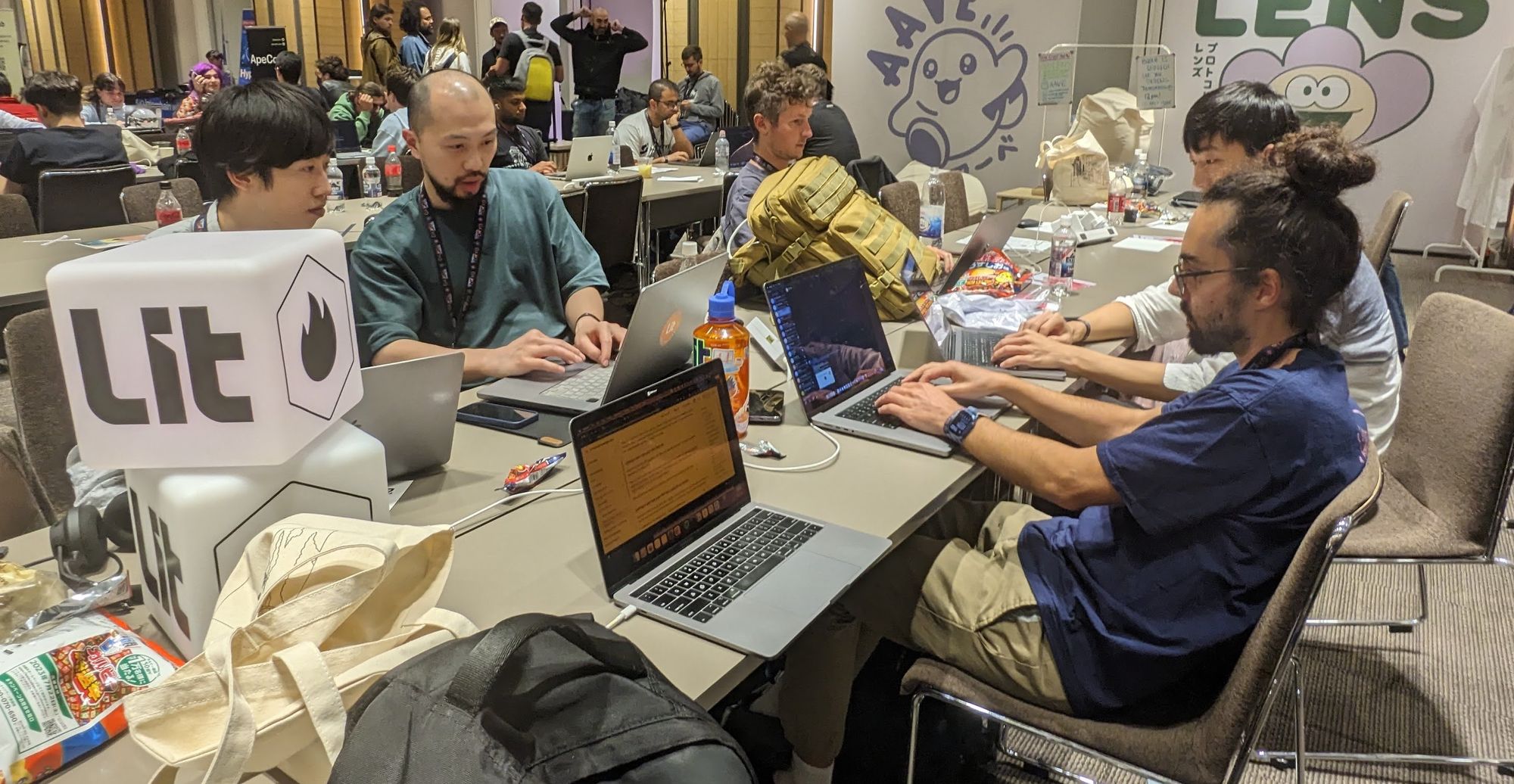 What is Lit Protocol?
A decentralized key management network, Lit can be used in place of centralized key custodians and other key management solutions. Lit lets you create and manage distributed cryptographic key-pairs for condition-based encryption and programmatic signing. Read more in the developer docs.
Hackathon Highlights
Check out a quick overview of all the projects from this hackathon in this tweet thread.
Lit Prize Highlights

litu safu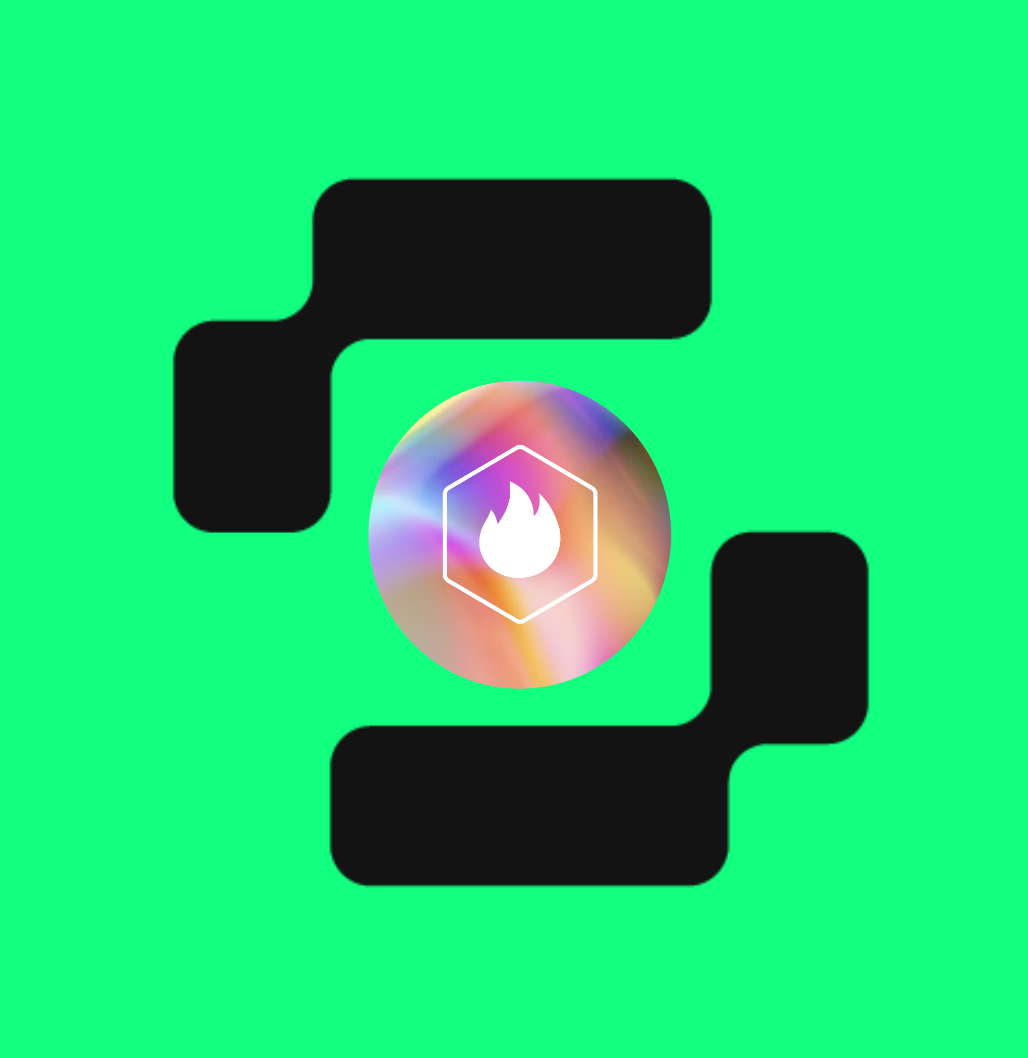 Created by billionxdev and 0xtaetaehoho.

litu safu uses Lit's Programmable Key Pair (tied to any oAuth or webAuthn method) to create, sign and execute transactions using Safe!

Watch the video demo here.
dKeeper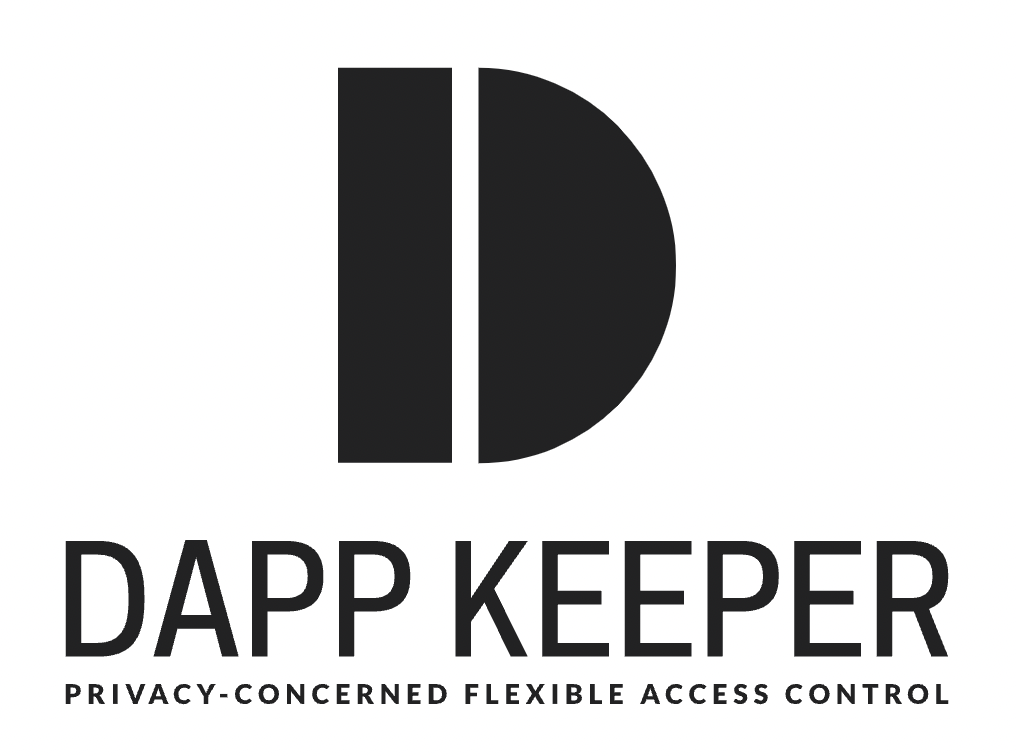 Created by mot_xx.

This project is a framework for access control in a dApp that utilizes signatures created by Lit PKPs. dKeeper uses Lit as a verifier (a signer) for zero knowledge proof and as an access control manager for dApps.
This allows for real-time access control to dApps, for example if a user has a designated role on a Discord channel, you can use dKeeper to check the role and grant permission to execute a dApp.
Bailout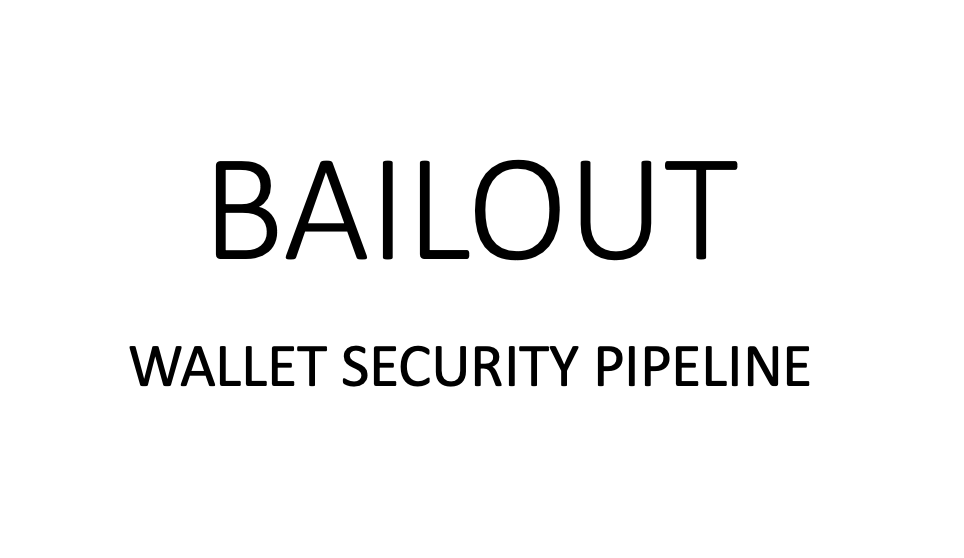 Created by enu_kuro, 0xvon__, and horobi_gengar.

Bailout enables secure asset transfers between EOA, contract wallets, and cold storage. It provides a contract wallet where individual investors can store their main assets and eject them to a cold wallet with a single click.
Bailout provides functionality to:
easily transfers a certain amount of assets from EOA to a secure smart contract wallet that can be signed with EOA and Google oAuth
allows you to eject all your assets to cold wallet at the touch of a button without gas fee with any wallet in the event of an emergency, such as losing the EOA private key or device.
This application aims to make everyday asset management smoother and more secure, and minimizes the damage caused by the loss of a private key.

Bailout also presented on the main stage and was awarded as a top 11 project by the ETHGlobal judges!
AQA Protocol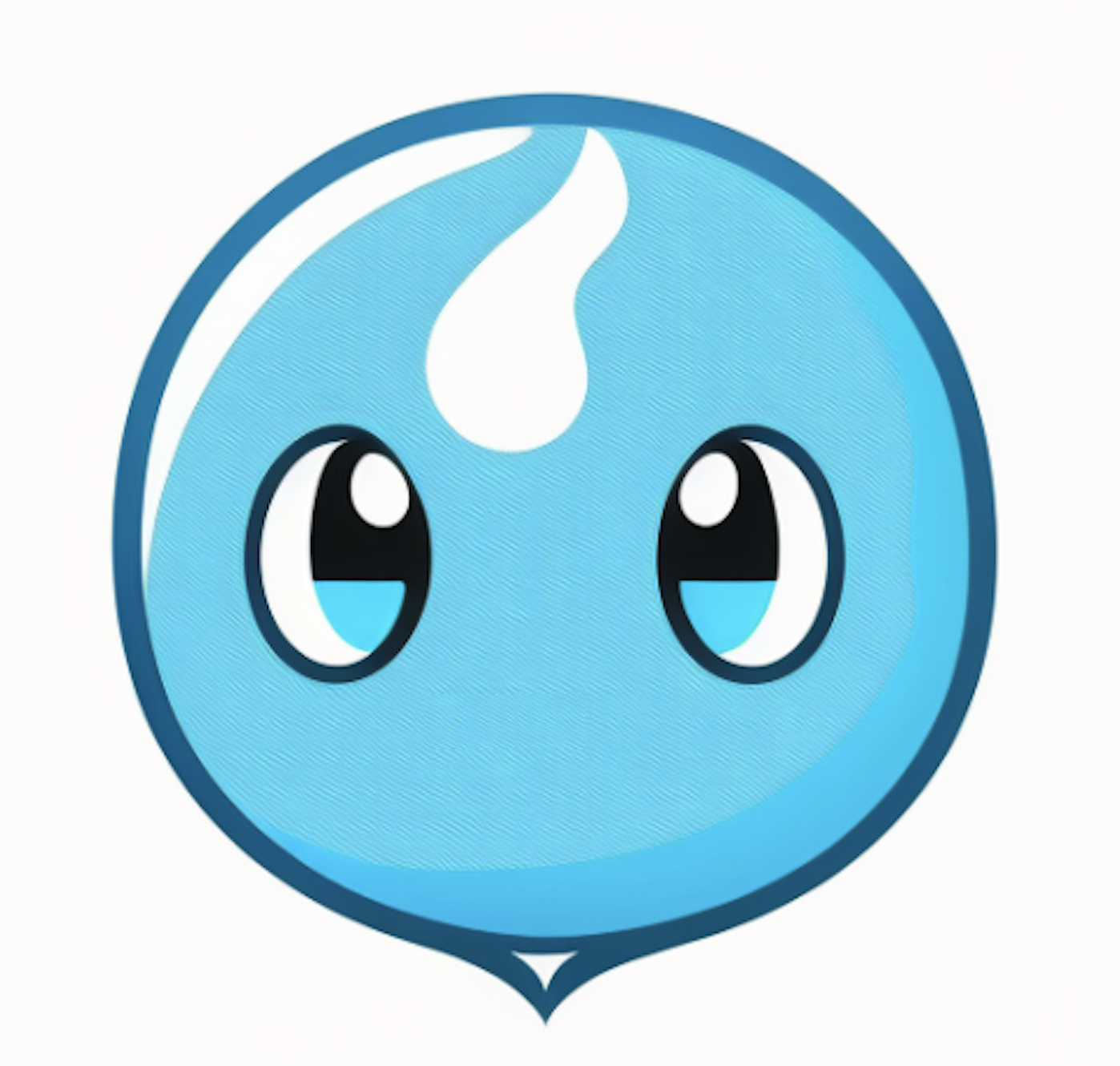 Created by infocollecter.

AQA Protocol uses Lit to allow users to control access to their private data, such as viewing history, clicks, and sharing on the Lens Protocol. Private data can be utilized for effective personalization. However, such data is typically siloed within individual apps, and web3 social is still in its early stages, resulting in only a limited amount of data being available to interested parties. This project aims to overcome the dilemma between privacy and data sharing.
Closing
If you missed out on this hackathon, don't worry! ETHGlobal organizes hackathons and events worldwide, giving blockchain enthusiasts and developers the opportunity to connect, learn, and build together. You can find more information on the ETHGlobal website.

You can also find the Lit team at ETHGlobal Waterloo and ETHGlobal Paris. Make sure to apply asap, applications are closing and you don't want to miss out on these opportunities to build with developers from around the world.
In addition to hackathons, you can keep building and taking part in the Lit ecosystem through the Ignite Prize and grants program. The Ignite Prize is a special challenge and reward that sits on top of all the hackathons Lit is involved in. It's a $20k USDC grand prize for the most innovative use of Lit for projects that started at or worked on during hackathons throughout this year, 2023. For grants, we aim to fund open source tooling that extends the use of Lit. Check out the grants program here.
If you're feeling inspired by the Tokyo hackathon, start exploring the Lit developer documentation today! Whether you're a developer, entrepreneur, or simply curious about the technology, there's never been a better time to get involved.