featured posts.
---
---
---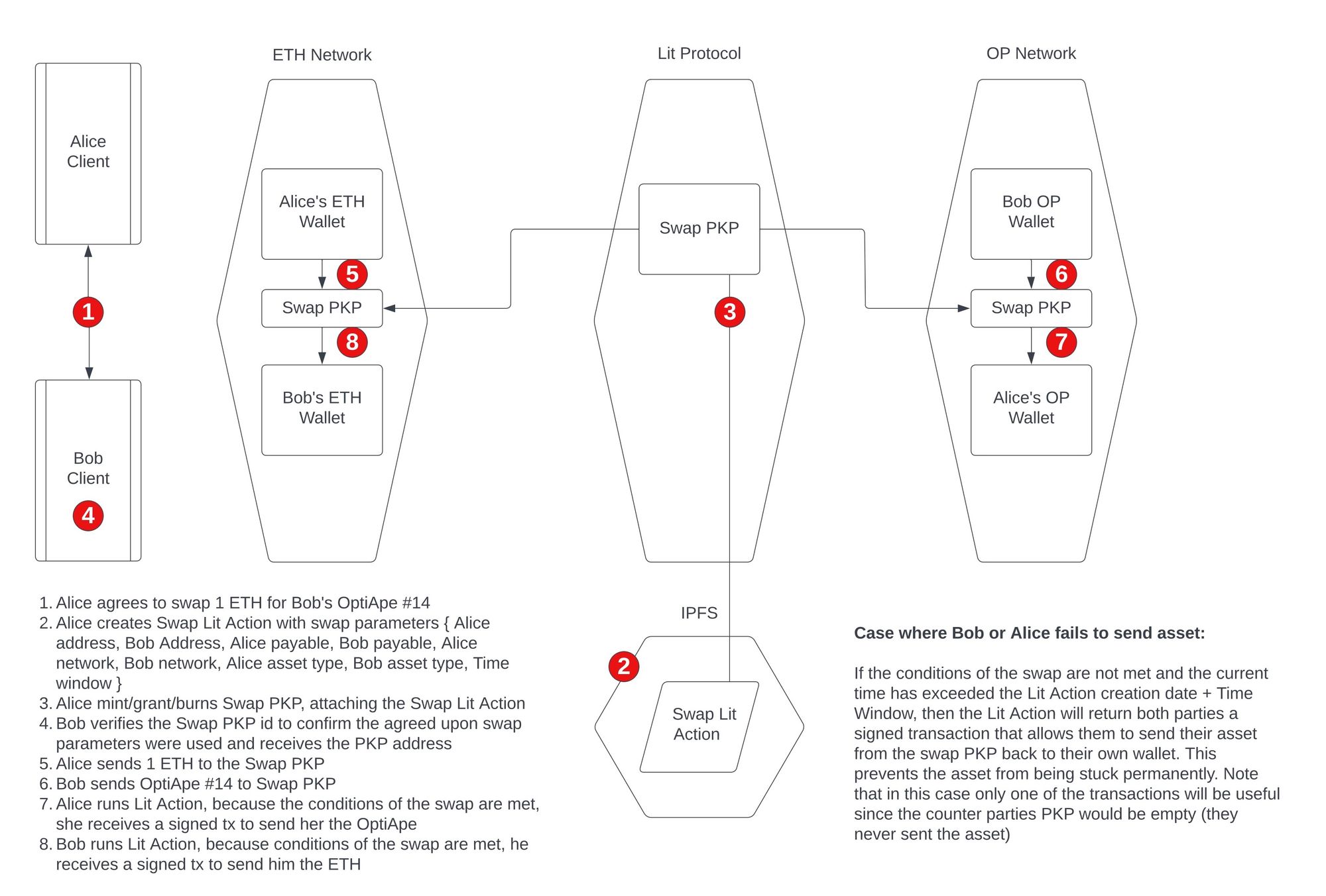 ---
---
---
---
---
projects building with Lit.
Web3 Social
Orbis Club – A fully decentralized social layer that developers can use to build their own social apps.
Lens Protocol – A user-owned, open social graph.
Partiful – The most memorable parties are planned on Partiful.
Headline – A decentralized publishing platform.
Charmverse – Web3-native all-in-one workspace.
P00ls – A web3 platform for creators and brands.
Gateway – Verifiable credential platform.
Tempra – Decentralized social platform inspired by Snapchat.
The 402 – Live-streaming and NFT marketplace.
MemeDAO – DAO communication platform that uses Lit to support private, members-only content.
Iris – A decentralized social media and subscription platform built on Lens.
DecentraScholar – A platform that incentivizes collaboration among academic researchers.
MxTape – Decentralized music player.
Peal – Discover and share typefaces and designs on-chain.
DFSP – Decentralized, private live-streaming platform for creators.
Decensus – Web3-based survey platform.
creativegene – Decentralized social platform for buying and selling digital goods.
Muzu – Content-locked music NFTs.
---
Infrastructure
Cask – Automated, recurring payments.
Yacht Labs – Cross-chain interoperability with PKPs and Lit Actions
Krebit – Open identity verification protocol and marketplace for Verifiable Credentials.
Spheron – Web3 infra as-a-service.
SelfGuard – Web3-native infrastructure for encryption.
DAP – An SDK for encrypting and decrypting files with Lit Protocol.
IPFS Encrypted Files – Encrypt files on IPFS with Lit.
DECK – Private data sharing for Web3.
Token-gated Zoom chat – Example app made by Lit Protocol.
Token-gated Google Drive – Example app made by Lit Protocol.
Wordpress Integration – Enable private content on Wordpress sites with blockchain-based requirements.
NFT Minter – Enable exclusive content that is only available to the owner of the NFT.
Strata Protocol – An open-source protocol to launch tokens around a person, project, idea, or collective on Solana.
Key-Recovery – Distributed social private key recovery made by the team at Sling Protocol.
Hashchat – Wallet-to-wallet encrypted messaging.
LitChat – Wallet-to-wallet encrypted messaging using Lit and Ceramic.
XMTP Chat App with token gating enabled by Lit Protocol.
Neya – Web3-native 2FA protocol.
EtherMonitor – Tools for traffic incident management.
ourpass – NFT event pass generator.
---
Decentralized Finance
Sling Protocol – An SDK for automating DEX interactions using PKPs and Lit Actions.
TradeRep – On-chain reputation building for traders.
Violet Protocol – Ultra🤝Violet, enables uncollateralized loans.
---
---
---
E-Commerce
Shopify – Blockchain-based access control for your online store.
Heirloom DAO – Subscriptions as NFTs.
Club Goods – An e-commerce experiment at the intersection of storytelling, community tokens and physical goods.